Quantifying hidden savings without setting foot in the building.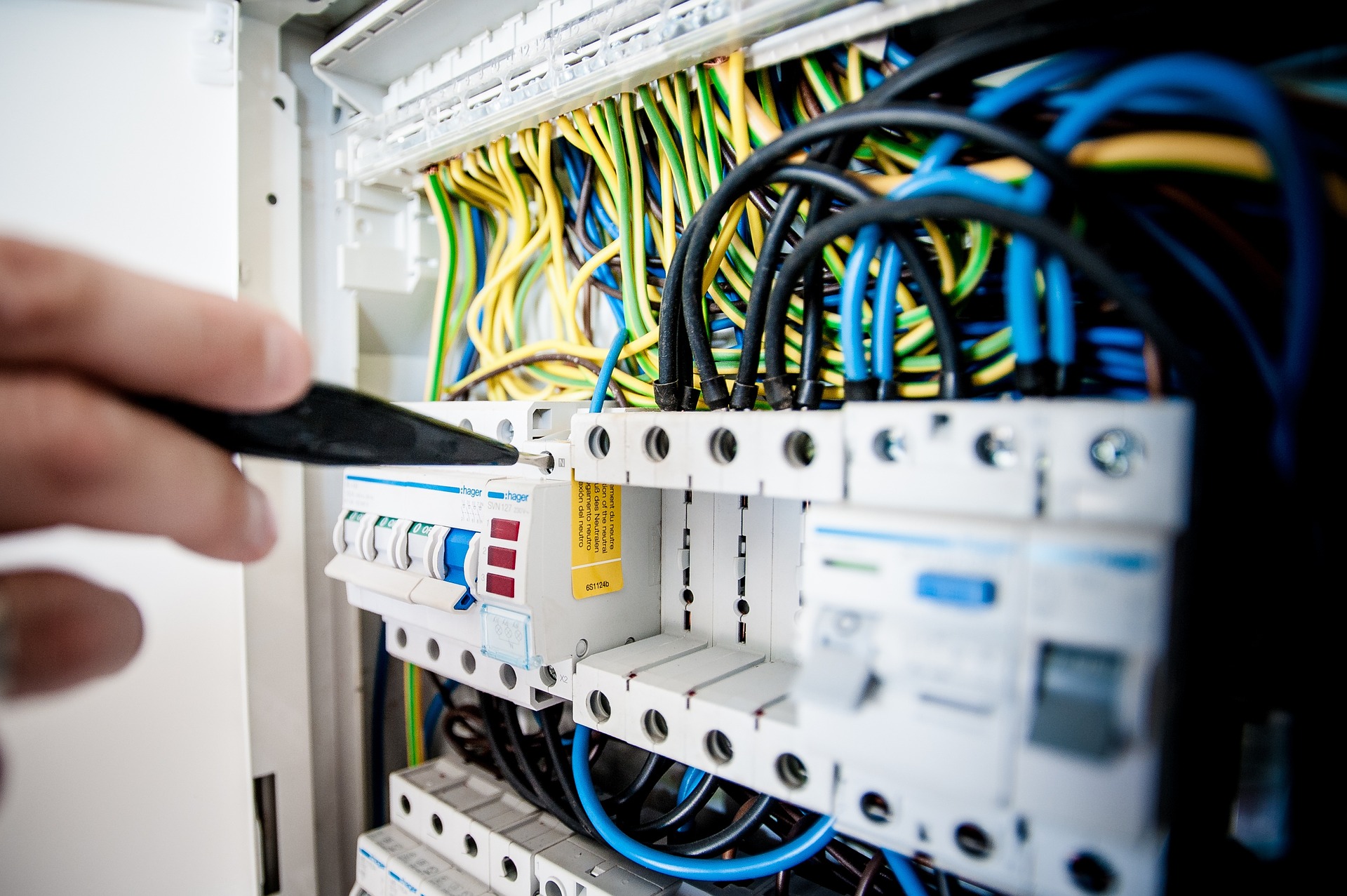 Energy consumption is excessive: 39% of US energy attributed to buildings

Most buildings are "dumb" with limited sensors and controls

Sub-metering, modeling, sensing, building management systems, physical audits are too costly and cumbersome
The industry needs to gain virtual insight to savings
Without setting foot on site or the burden of lengthy questionnaires

Diagnostics
Quantify building characteristics and operations. How does my building perform?

Prognostics
Energy and cost savings opportunities.
How much will I save if I change the… ?

Comparisons
Population comparisons. How do I compare to other like buildings?



Screening
Building portfolio screening. Which buildings are best positioned for savings?
The Market

The global market for commercial retrofits will grow ~9.2% annually through 2020

$71.4B
Global Market for ALL commercial building retrofits



$24B
Global Market for Small and Medium sized commercial building retrofits (SMCBs)

$5B
North American Market for SMCB retrofits



$2B
Estimated North American Market for Office and Retail SMCB retrofits


Roof and window replacement. EDIFES prediction of savings: $1,559 (6 month period). Actual savings achieved: $1,771 (6 month period). Roof replacement: R-value increase from 16 to 30Window replacement: R-value increase from 1 to 2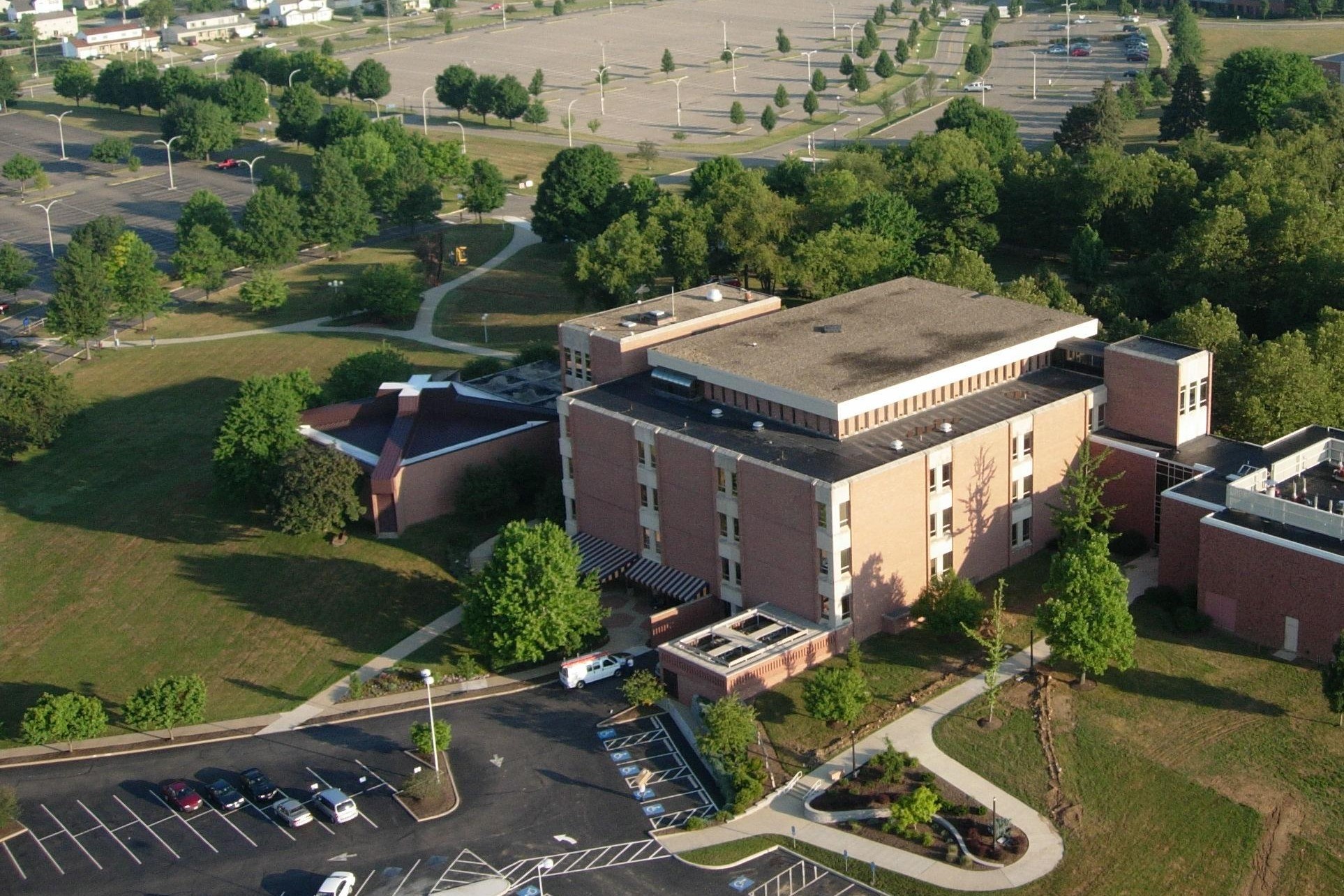 HVAC Reschedule. EDIFES prediction of savings: $1,150 (6 month period). Actual savings achieved: $1,096 (6 month period). Adjusted HVAC schedule to align with store hours, reducing HVAC run time by 15 hours per week.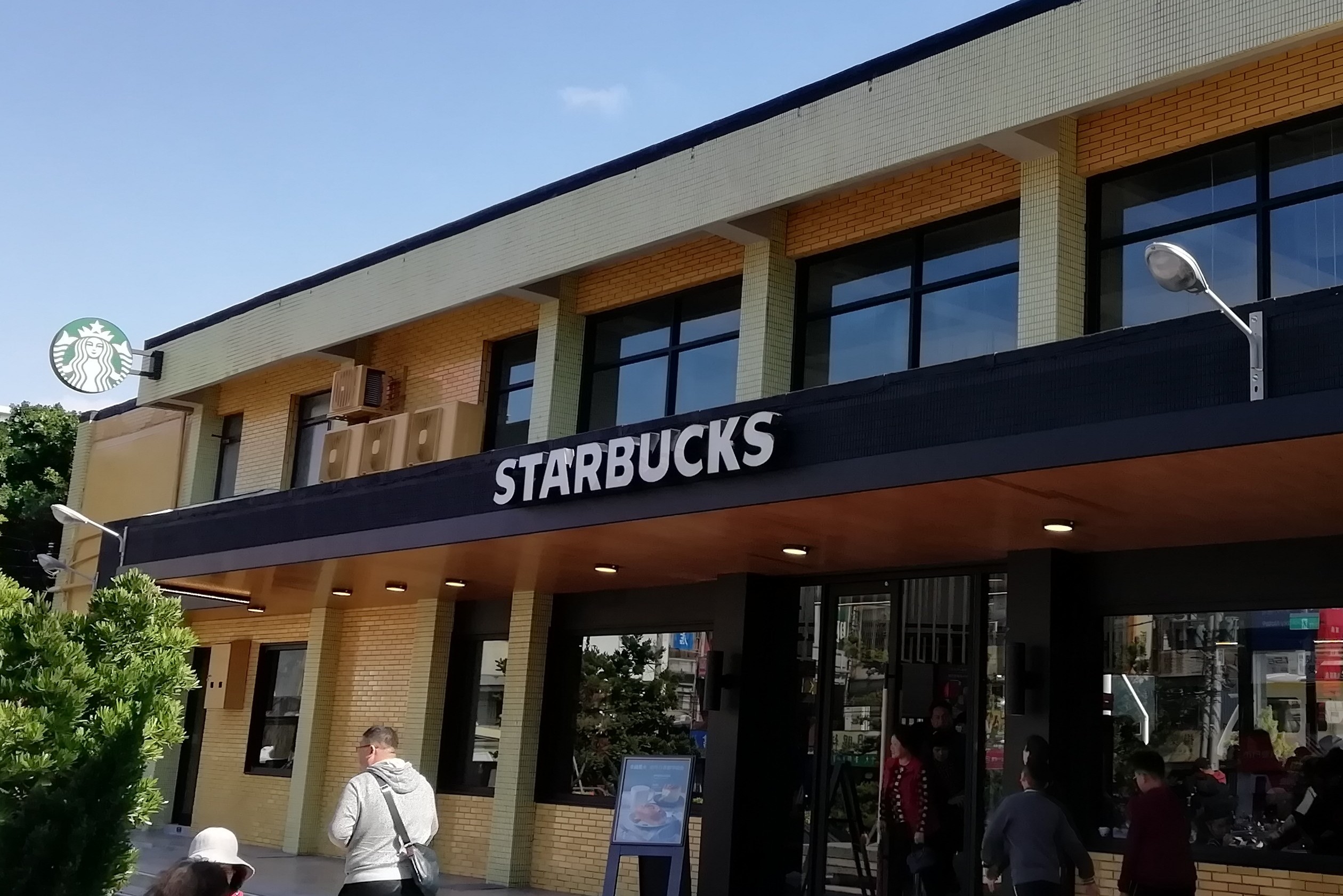 EDIFES portfolio screening results were compared to those from a time intensive EnergyPlus simulation that required significant data and information collection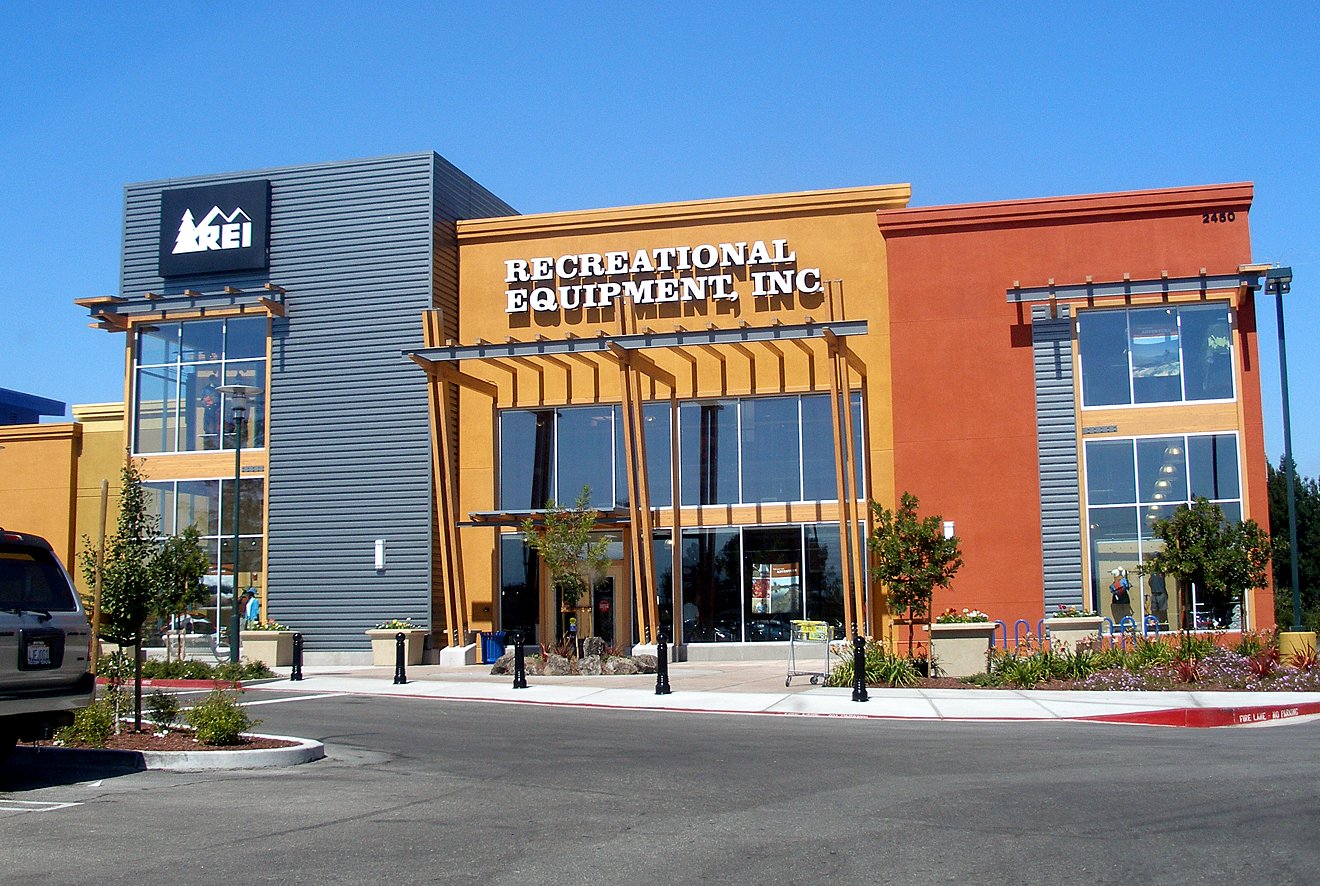 We understand your requirement and provide quality works.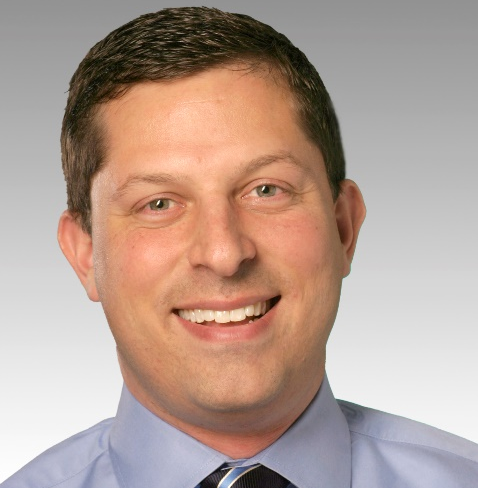 Dave Gordon
CEO
Dave, CEO of Edifice Analytics, brings over 20 years of experience in the building products industry leading private equity portfolio companies and a division of a Fortune 500 company. dave@edificeanalytics.com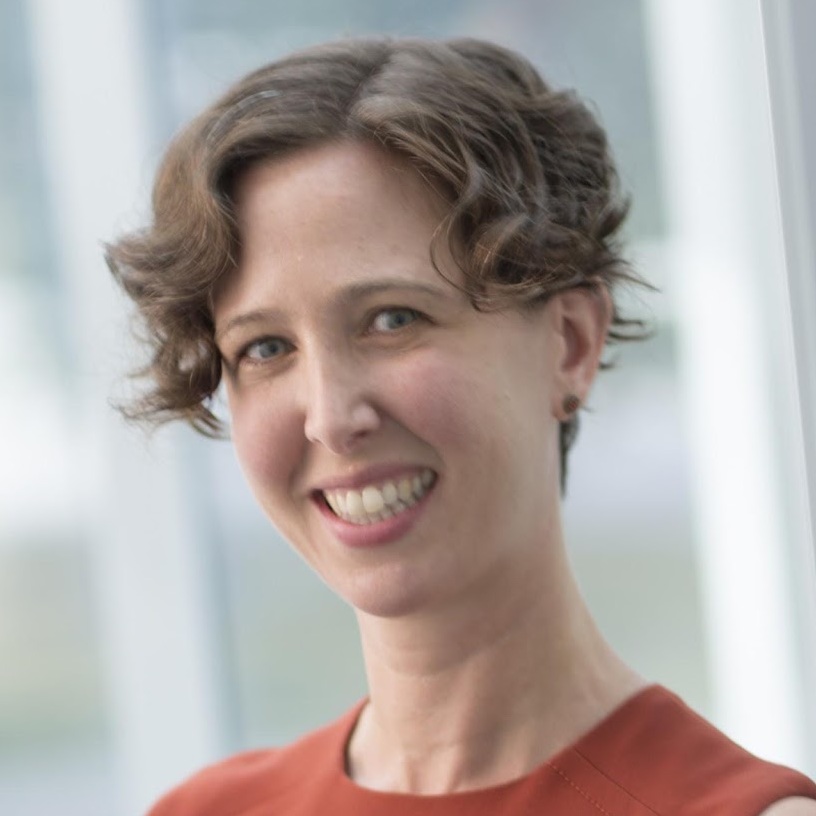 Alexis Abramson
Co-founder / COO
Alexis, Dean of Engineering, Dartmouth and formerly the Maltz Professor of Energy Innovation at CWRU. She also held the role of Chief Scientist at the DOE Building Technologies Office.

alexis.abramson@case.edu
Roger French
Co-founder / CTO
Roger, Kyocera Professor at CWRU, is also the Faculty Director for the Applied Data Science program. He brings 25 years of industry experience at DuPont.

roger.french@case.edu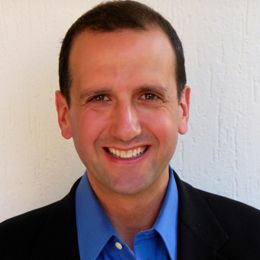 Michael Goldberg
Board Chair
Michael, Associate Professor, Department of Design and Innovation at the Weatherhead School of Management at CWRU also is Managing Partner at Bridge Investment Fund.
michael@edificeanalytics.com
We acquire your 15-minute interval electricity data…
You tell us: zip code, square feet, and building end use…
We identify energy and cost savings opportunities.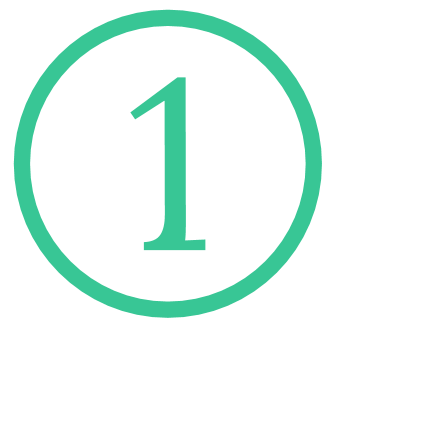 HVAC reschedule
saving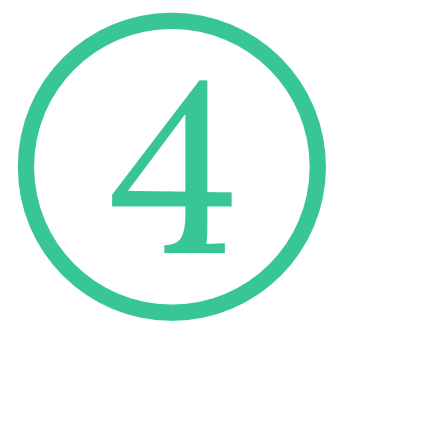 Setpoint setback
savings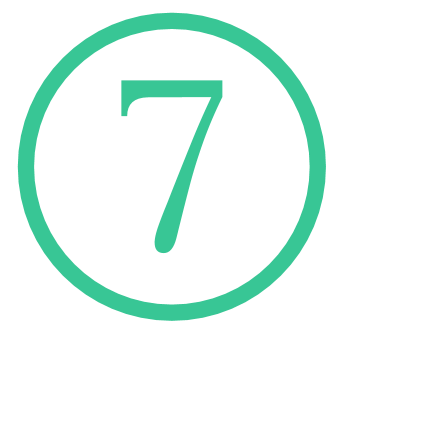 Window replacement savings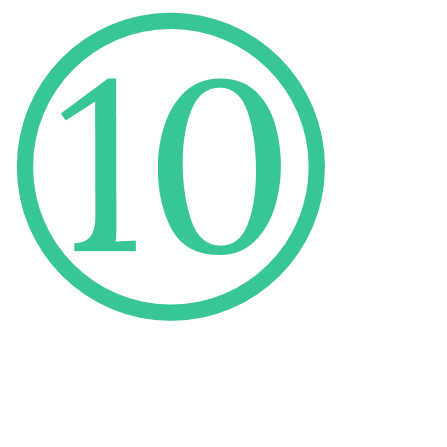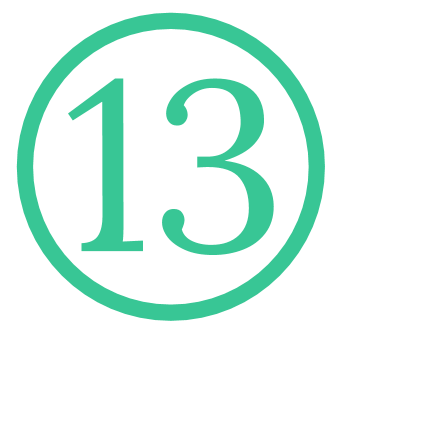 Building portfolio
screening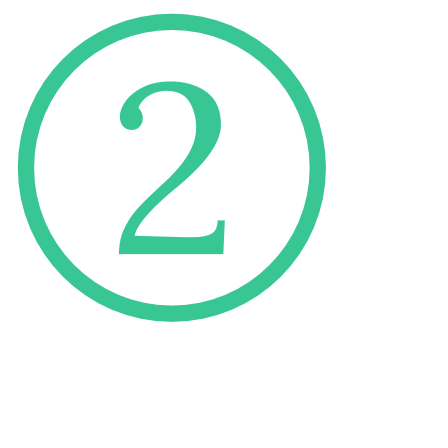 HVAC size/efficiency savings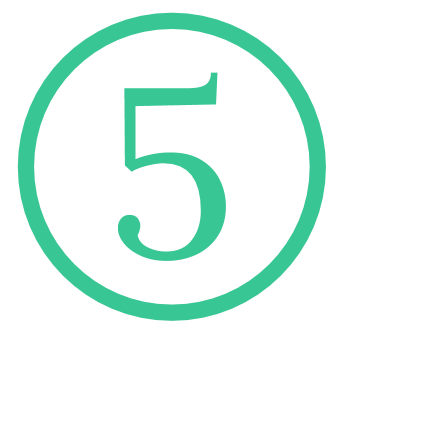 Baseload reduction savings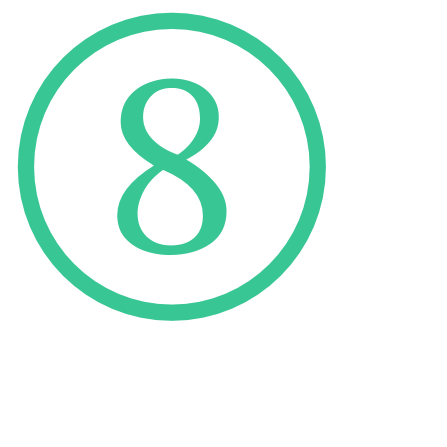 Refrigeration size/efficiency savings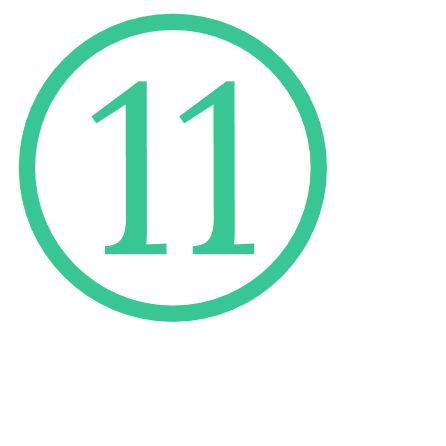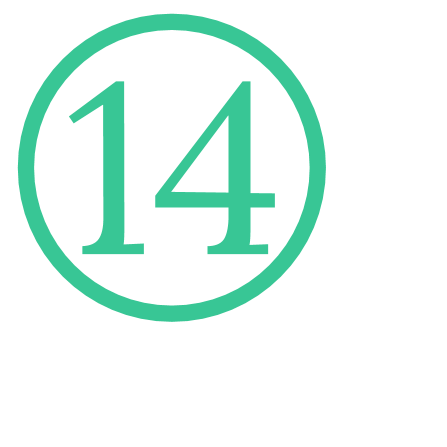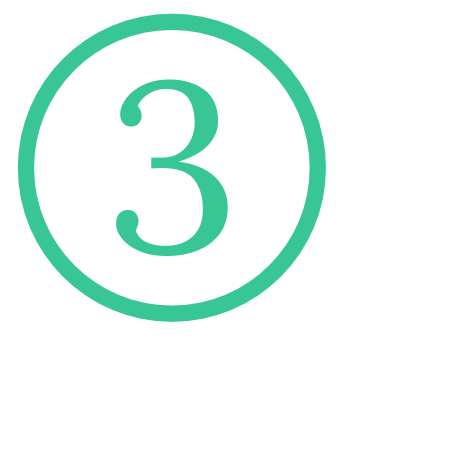 HVAC oversizing identification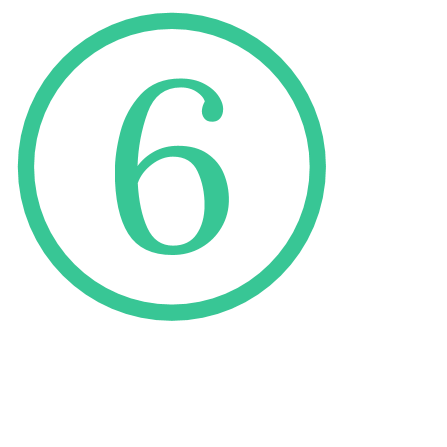 Insulation replacement savings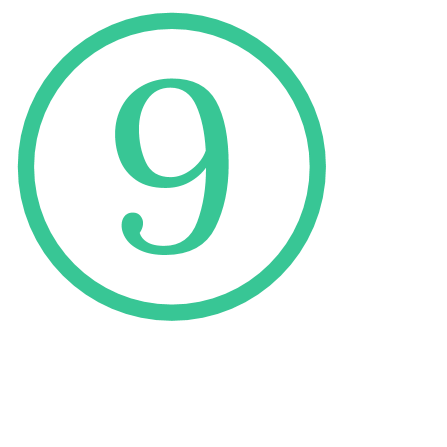 Daylight savings schedule errors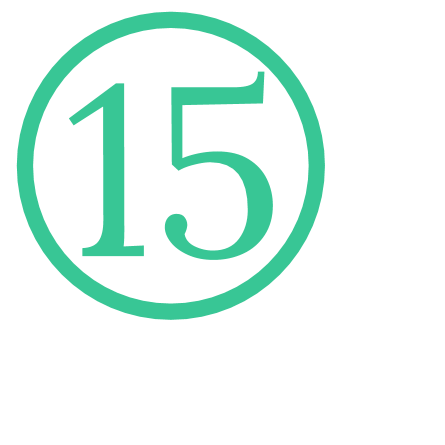 Energy consumption "snapshot"